About Us
DesertClouds.com was inspired by a desperate need in the market for a one stop shop Managed Cloud Service provider focused on the customer business and with the customer reassurance of taking full responsibility of migrating their ICT infrastructure to its Cloud Center.
Tools should adapt to the user, not the other way around.
We believe the best digital solutions are built at the intersection of business strategy, available technology, and real user's needs.
Cloud technology was created to make it affordable for any SME type business, a full datacenter like capability, needed to run its daily business operation without the need for capital and maintenance expense associated with datacenter, if it were to own one.
Our team
The Minds Behind DesertClouds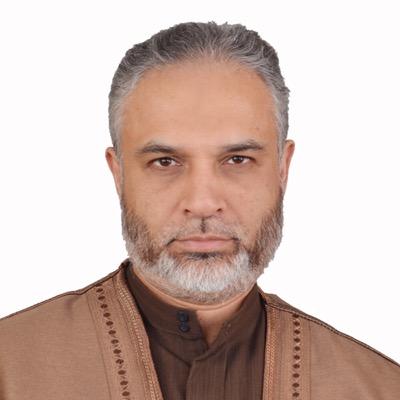 Founder / CEO
Mansoor Alikhan
Holds a MSc Degree in Computer Engineering from Cranfield University, UK. His total 26 years past experience include 5 years as Technical Manager at SABIC Jubail, 21 years as Enterprise Architect at Saudi Aramco where he was responsible in leading capacity developing ICT Master Plans for Industrial and Office Automation systems across the company.
As CTO, he will head the R&D at DesertClouds.com a key role in developing company technology business vision, mission, business strategy and hybrid Cloud services portfolio, aligned with ICT industry vision and market demands. He is married with 5 children.
Read more
Read less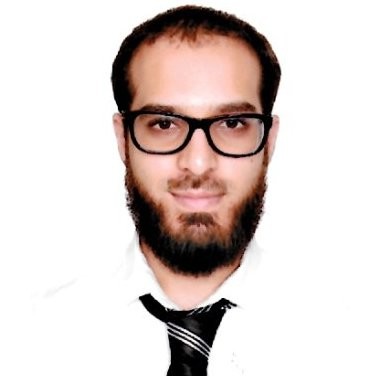 Project Manager
Omar Alikhan
Holds a BSc degree in Computer Science from Leeds University, UK with 5 year experience in addition to 6 month training with Saudi Aramco. Specializing in Citrix and Microsoft technologies including networking, virtualization, and system administrations. His role will be in assisting CEO/CTO in developing IT product portfolio and supporting R&D in developing solutions.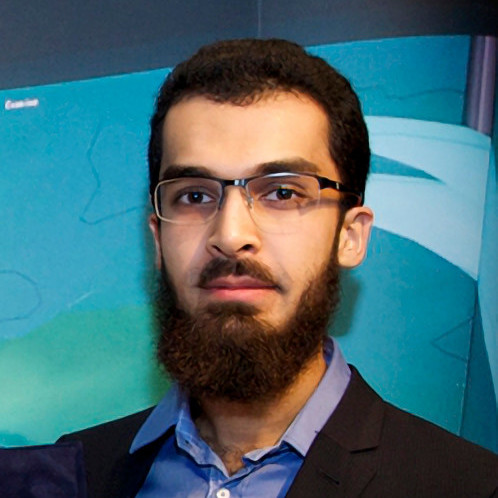 R&D Director
Othman Alikhan
Cyber security professional with a strong background in software engineering, data networking, and unified communications. Authored more than 15 specialized tools on the job. Privately incident handled and resolved a real-world DDoS attack that crippled a friend's business where adversaries demanded a ransom.
Privately engaged in more than 11 cyber security capture the flag (CTF) events, including the Sans Mini NetWars, Hack-A-Sat, and top 400 scorers to qualify for the Sans Global Cyber Range
Read more
Read less

Want a new challenge?
Join us
Browse through our job opportunities and become a member of the family!